Remind your loved one that they are celebrated all year long with the gift of flowers each month for a year! They will receive a beautiful vased arrangement or fresh wrap brimming with seasonal flowers and your personal message each month. Delivery is free and you can customize your order to coincide with birthdays and holidays throughout the year. Purchase now and we'll give you a call to set up the details and we'll take care of the rest. And of course, you'll get a discount for full payment upfront ;)
All prices in USD ($)

Due to seasonal price increase on flowers and floral supplies, our prices will reflect an increase for this holiday on certain delivery dates.
Petite-Monthly

YEAR

Standard-Monthly

YEAR

Deluxe-Monthly

YEAR

Premium-Monthly

YEAR

Magnificent-Monthly

YEAR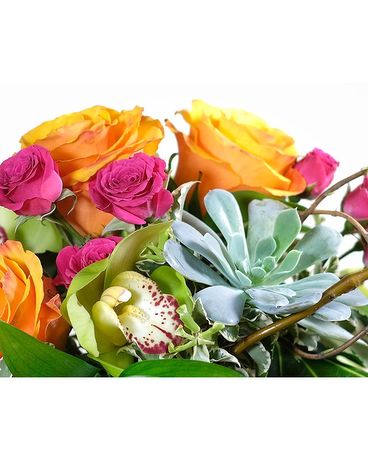 Standard-Monthly - $54.95
Magnificent-Monthly - $120.00